I grew up in Cape Town, South Africa and moved to the UK in 2003 after completing a first degree in Psychology and Human Resources at the University of Cape Town. In 2009 I completed my initial qualification as a counselor through the Psychosynthesis and Education Trust in London.
In 2010 I moved back to South Africa where I worked as an addiction counsellor at the residential clinic, Harmony House. Harmony House is a dual diagnosis treatment center which runs inpatient and outpatient programmes for patients recovering from substance abuse, behavioral addiction and eating disorders. Much of the work at Harmony House focuses on the link between trauma and addiction by combining different approaches to therapy with the 12-step model of recovery.
In 2013 I returned to the UK and began working in private practice part-time. In 2019 I completed a MA degree in Psychotherapy through Middlesex University. As part of this training I completed a voluntary placement on an acute adult psychiatric care ward with the South London and Maudsley Trust.  In 2019 I also joined the Wavepaths team on a part-time basis, working as a Guide on their Deep Listening programme.
I currently work in private practice in Brighton and London. I offer online sessions when proximity or mobility restrictions mean that working together in person isn't possible.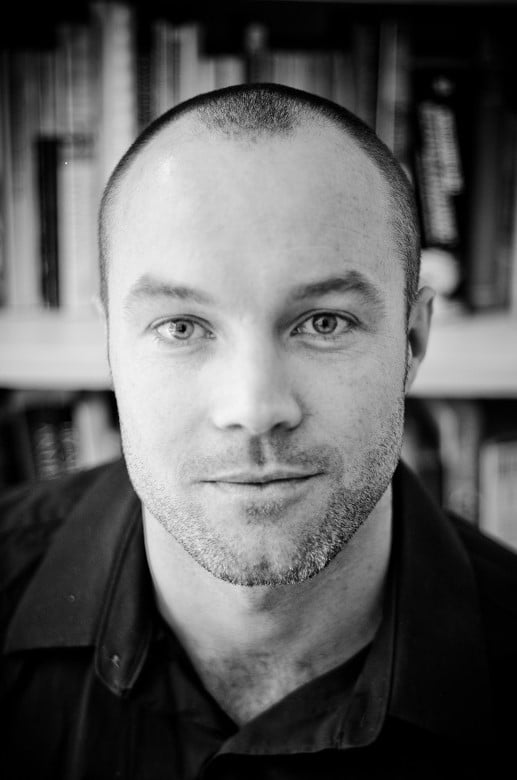 In addition to my core training in counselling and psychotherapy, I have completed additional training in Emotional Freedom Technique (Levels 1 & 2), Art Therapy and working safely with trauma. I have also trained with the harm reduction and psychedelic emergency service, Kosmicare, in Portugal and have worked within their team providing support to people having difficult psychedelic experiences.  
Alongside my work as a psychotherapist I have experience working as a business coach and organisational development consultant, primarily in the social entrepreneurship and tech start-up sectors.  
Qualifications
MA (Psychotherapy) – University of Middlesex, UKCP accredited

Post Graduate Diploma (Psychosynthesis Counselling) – University of East London, BACP accredited
Certificate in Psychosynthesis Counselling – Psychosynthesis and Education Trust
Bachelors of Social Science (Psychology and Human Resources) – University of Cape Town
I regularly undertake further training.
Professional Registrations
I am an Accredited member of the UK Council for Psychotherapy (UKCP) and a Registered member of the British Association of Counselling and Psychotherapy (BACP) and I abide by their respective codes of ethical practice. My practice is supervised in accordance with UKCP and BACP guidelines.
Professional registrations

Contact
0782 438 6761
mail@tomshuttetherapy.co.uk