Counselling & Psychotherapy
South Oxfordshire, Reading & Online
Therapeutic support to help transform difficult experiences
Everyone goes through times when they need support. I have experience of helping people overcome many different challenges, whether that be improving their relationships, overcoming addiction, working through the effects of trauma or adverse childhood experiences, grieving the loss of a relationship or the death of a loved one, finding meaning and purpose in life or dealing with anxiety, depression, overwhelming emotions or stress.
As a counsellor and psychotherapist with more than 10 years of post-qualification clinical experience, I provide a confidential space where we can explore whatever is causing you difficultly and work together to bring about the changes you are looking for in your life.
To find out more about my experience and training visit the about page.
For more information about booking an appointment, please click here.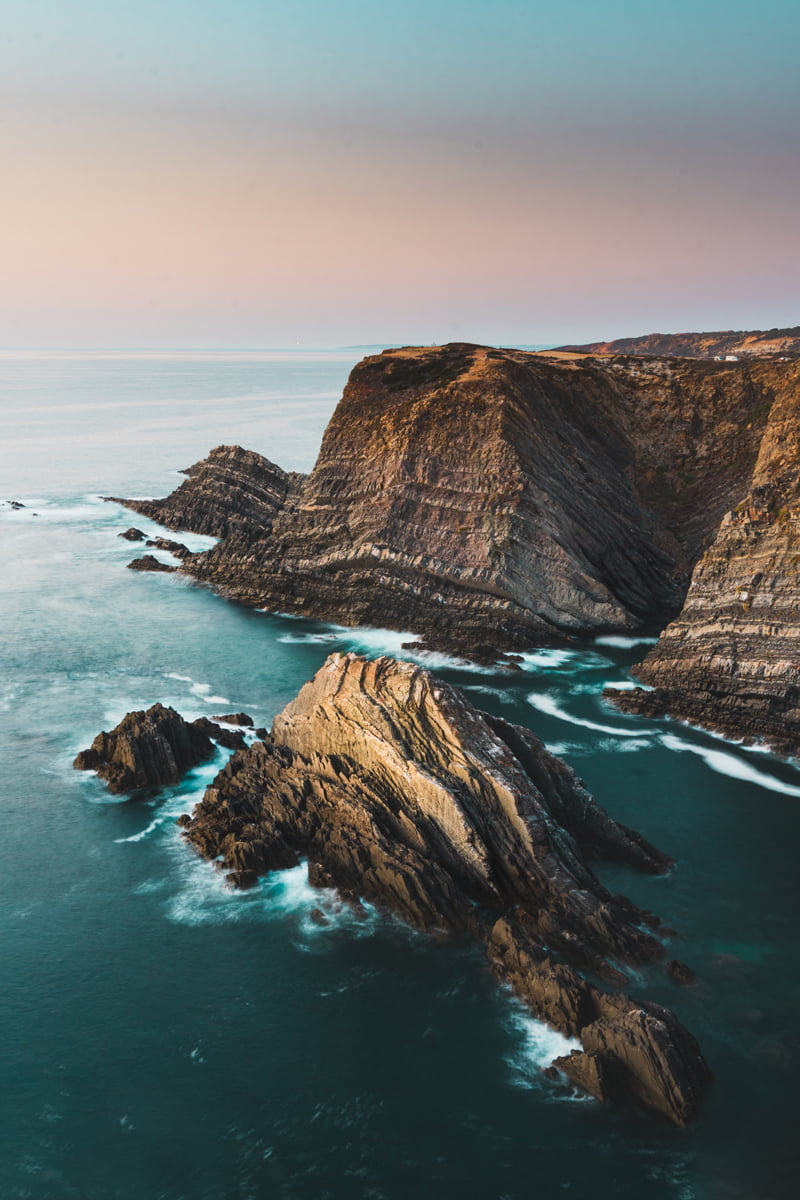 Professional registrations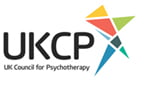 Contact
0782 438 6761
mail@tomshuttetherapy.co.uk